The challenge
Music is becoming more digital every day. And Music Hackday is the stage to experiment with its changes and develop ideas for the future of music.

Your challenge this time is to better connect the artist with his audience, on- and offline, realtime or over time.

Your ideas will lead the way!
the mission
Music Hackday is a 2-days event designed to find new ways in reinventing and reengineering music for the digital age. The hackathon will bring together creative developer, designers, musicians and product visionaries. Music Hackday is the perfect environment to test your ideas, to find a team and to launch your own project. Join us if you are an individual musician, developer, designer, non-technical or established hackathon team.
The Reward
The Music Hackday takes place in Berlin in July in a unique venue of music history. Awesome prizes, an international jury and the praise from hacker and music community are waiting. We are looking forward to your ideas to change music in the digital age.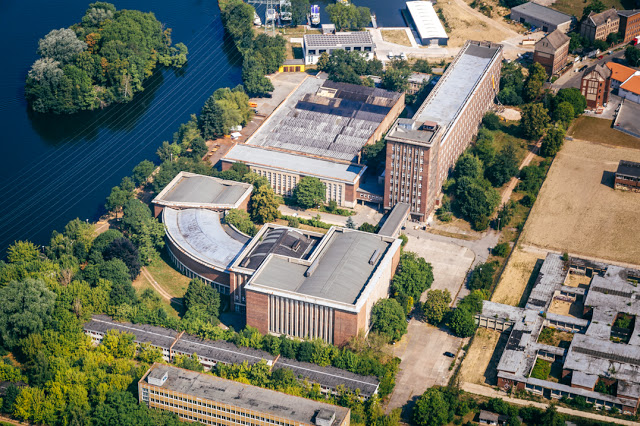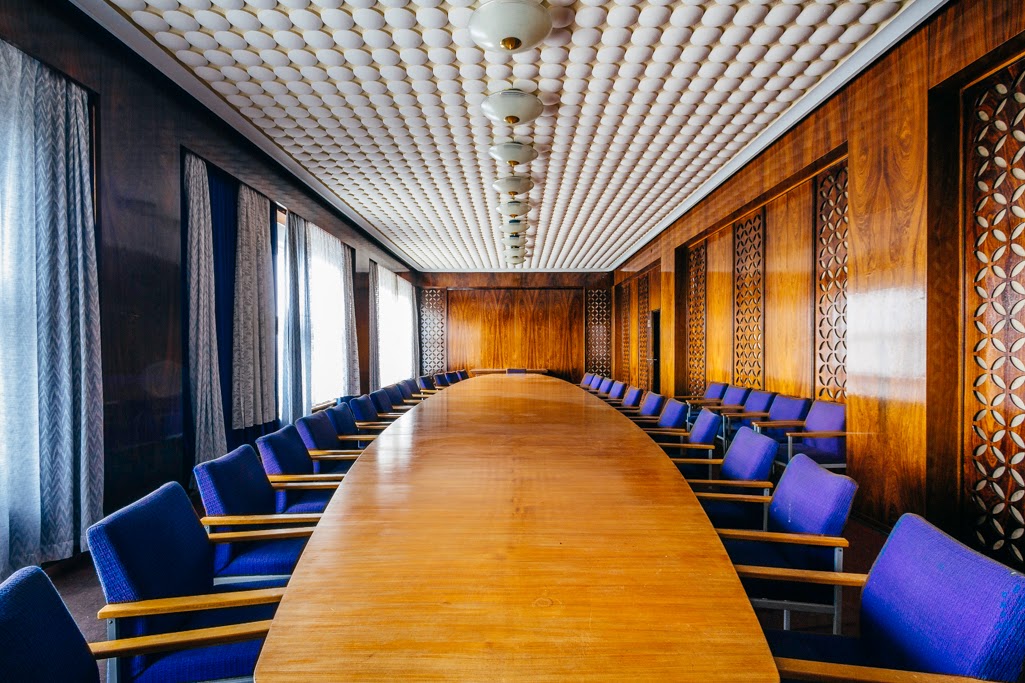 API Introduction Workshops
13:00 ---
13:30 Universal Music
14:00 Fraunhofer
14:30 IBM Watson Beat
15:00 Resonate/BigChainDB
15:30 Musimap
16:00 Qwant Music
16:30 Juce / Roli
17:00 Sony Music
17:30 Native Instruments
18:00 Spotify
18:30 Axel Springer iPool
 
PRIZES
1st
(supported by NI)
2nd
3rd
WTF Award
Karaoke Machine
for every team member*
API-Prizes
Fraunhofer - Swag Pack for every team member* and 150,- Euro Amazon Voucher
IBM Watson Beat - 3 months Bluemix voucher and Watson Swag for every team member*
Juce / Roli - one Developer kit for every team member*
Musimap - 500 €
native Instruments - One favorite gear from a selection of NI hard- and software for every team member*
Qwant - 100€ Amazon Voucher for every team member*
resonate - 25 Euro Streaming/DOwnload Credit
for every team member*
Sony Music - Sony MDR 1000x Headphones for every Team member*
Spotify - One Year Spotify Premium for every team member*
Universal Music - Ticket for one Concert of a Universal Music Artist of choice
for every team member*
*teams can consists of up to 5 members
Jury
Steinunn Arnardottir
Head of Software Development | Collaborations
Native Instruments
Steffen Holly
Head of Business Unit
Media Management & Delivery
Fraunhofer IDMT
Dr. Ulrich Schmitz
Geschäftsführer
Axel Springer Digital Ventures